Thank you for booking. Do you want to learn shooting or can you shoot and do you want only to improve your shooting skills? This is the right place for everyone. It doesn´t matter if you are a beginner or intermediate man or woman.
It doesn´t matter. Do you know that some people are using shooting as a form of their relaxation? Maybe it´s helpful when you feel that you haven´t had a good day. (Of course not always) but if you belong between people, who love adrenalin in your body, shooting is exactly for you.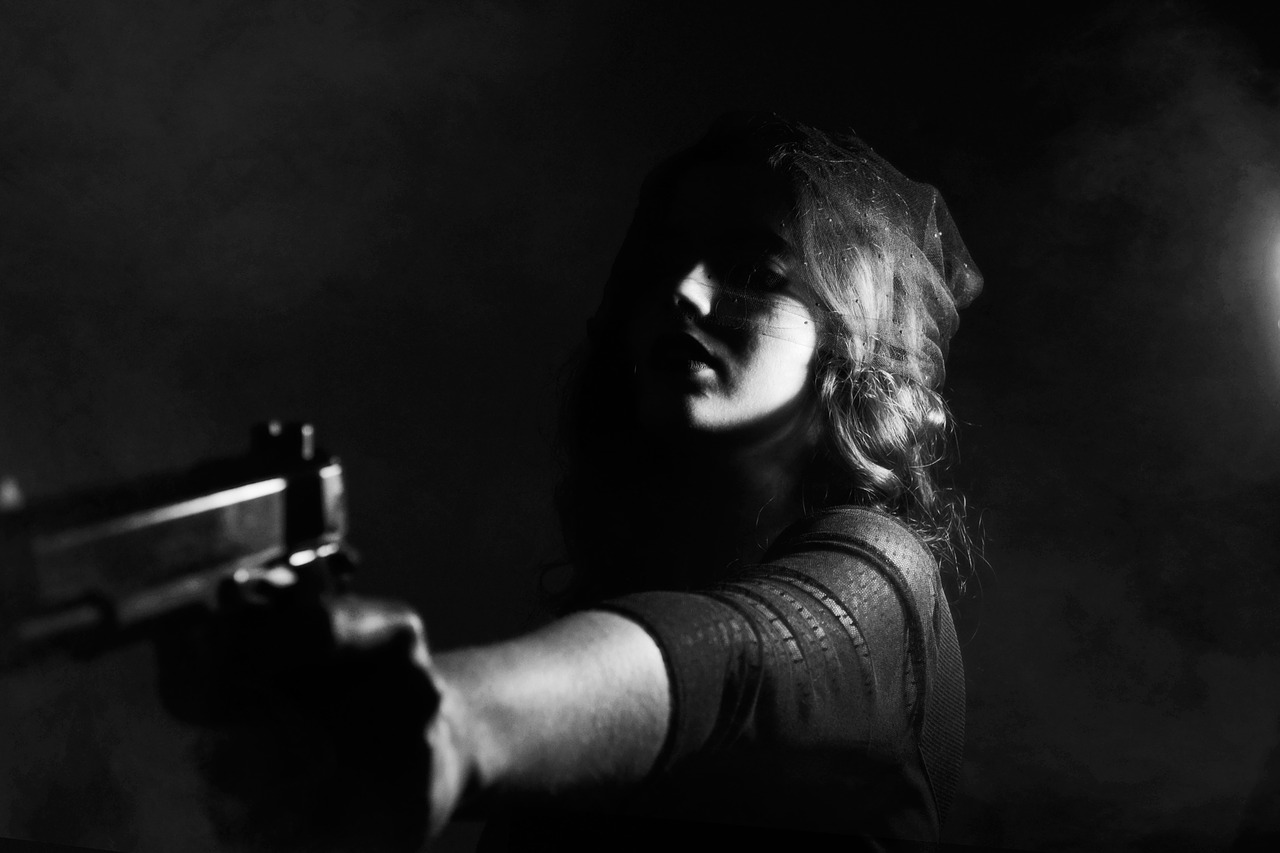 In this sport, you have to be careful because everything is only up to you and listen to your trainer. It´s really important! If you are a beginner, you can go with your friends. But remember this: Don´t compare with others. Because every human is different. And It isn´t important to win, it´s important to try it and enjoy it. This rule isn´t only for shooting but it is for every challenge in your life.
Don´t you sure about your choice of gun? Don´t worry about it. On the web, you can read the information about guns which you can use. Or you can chat with the team. I think that in this case, it´s a better personal meeting and consultation. (Of course, it´s up to you like every decision in your life, it´s just my opinion.)
So why are you waiting for the next day, maybe even if you are waiting for next month but it isn´t good? You have to be spontaneous, just enjoy life without planning.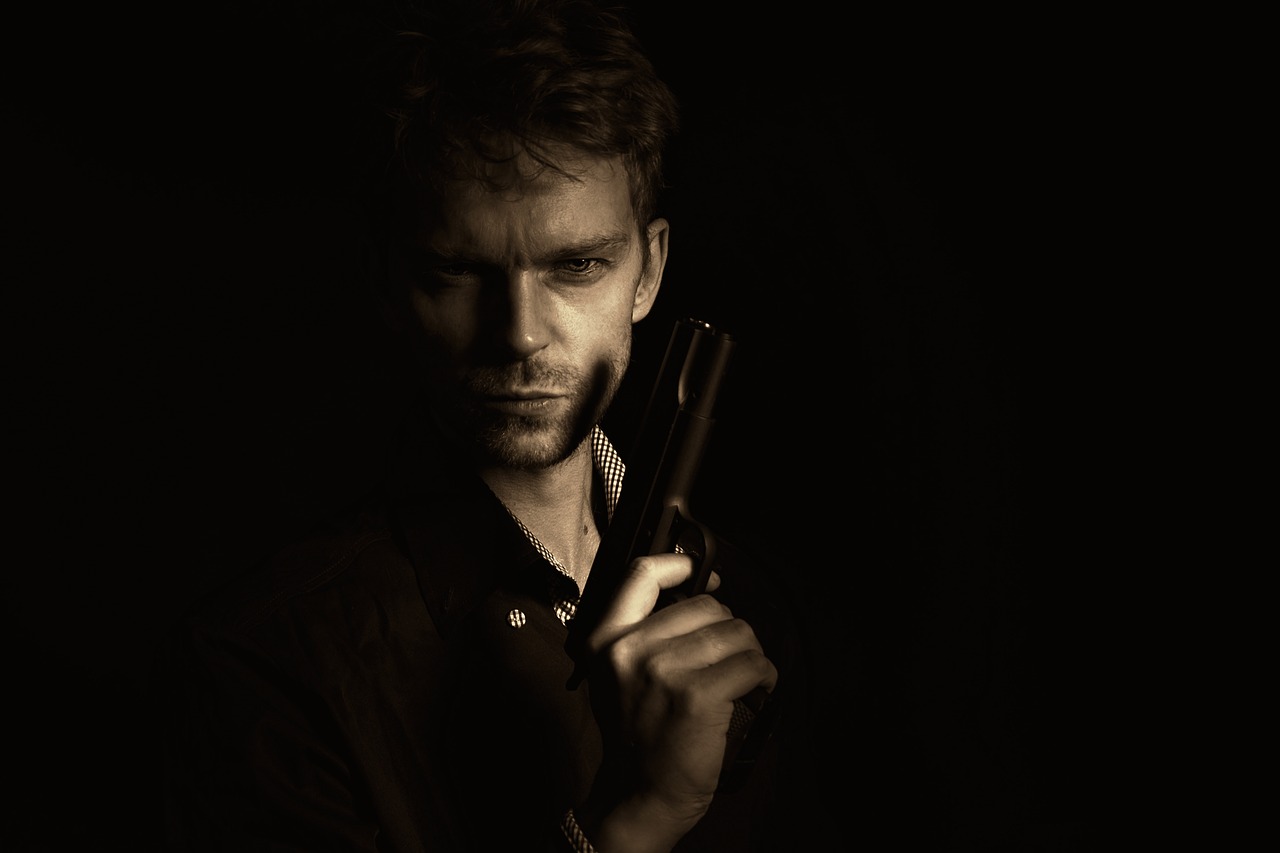 You can start now, today. When you want to do something, let´s go ahead without waiting! Book your date without waiting today! For a personal consultation, you can use their telephone number during office hours or online chat on the web.
If you booked your date, it´s great and you can look forward to a unique experience! Life is short, you have to enjoy and try everything. You will have to memories and amazing experience for whole life.
So don´t forget to be careful and enjoy your shooting!
---